I decided to treat myself to a special birthday present this year. Those of you who have known for a long time know that the punk band Crass has been a constant in my life since high school when my friend Tyson let me borrow a CD of their album Best Before 1984.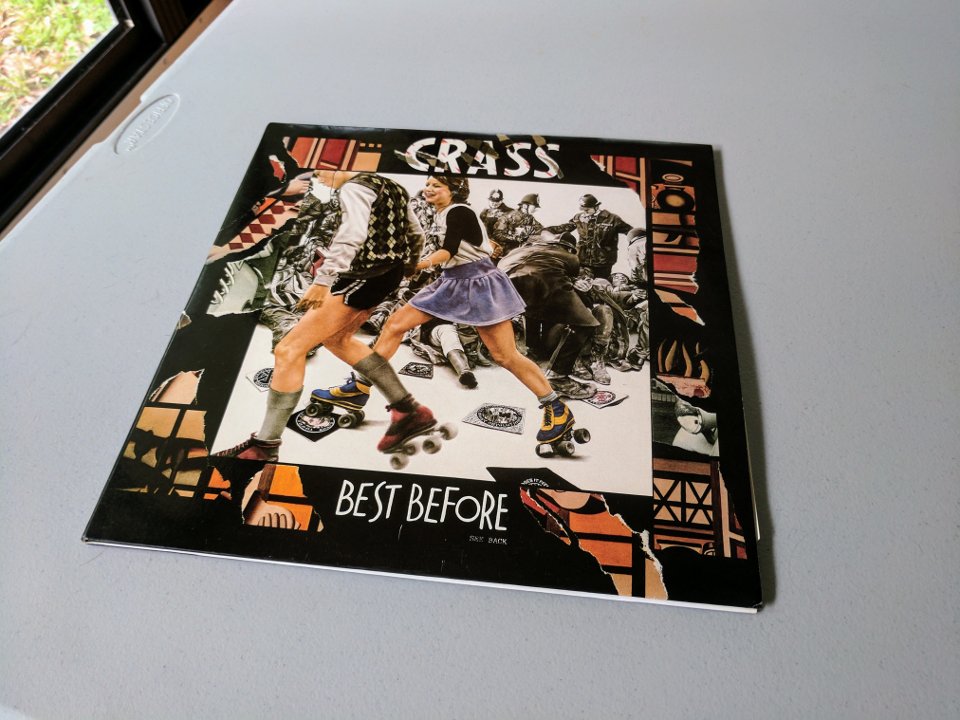 I had to buy this from a random guy in Germany and pay to have it shipped, but I am now the proud owner of a double LP of Best Before 1984, which I promptly framed. (Allyson was kind enough to put it on our wall with some other records that have meant a lot to me.)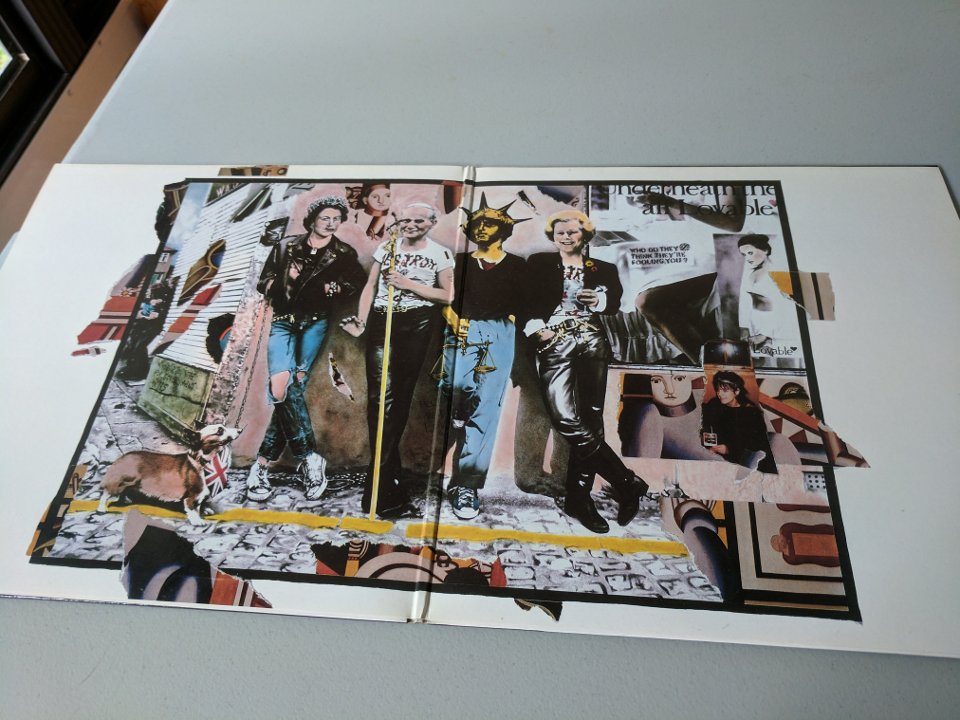 The album also includes the original liner notes in pretty good condition for a record that's over 30 years old.
We don't want your revolution. We want anarchy and peace. ("Bloody Revolutions")